IELTS International Language Testing System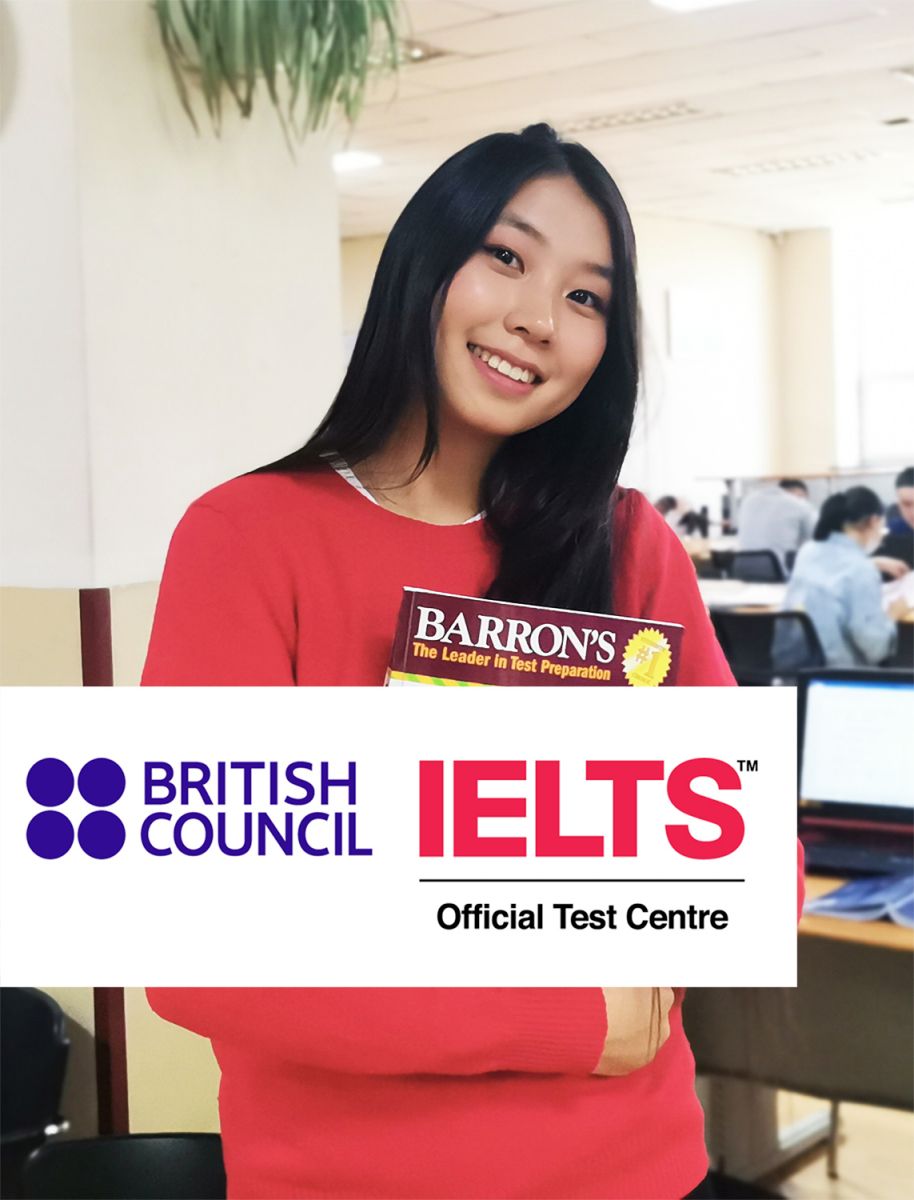 The International English Language Testing System (IELTS) is designed to help you work, study or migrate to a country where English is the native language. There are two types of IELTS: Academic and General Training. The Listening, Reading and Writing sections of all IELTS tests are completed on the same day, with no breaks in between them.
The Speaking section, however, may be scheduled up to a week before or after the other tests. The total test time is 2 hours and 45 minutes.
IELTS Academic The IELTS Academic test is suitable for those wanting to study in an English-speaking environment or university (higher education). You can also take IELTS Academic for professional registration purposes.
The test measures if you are ready to begin studying in English. It features vocabulary that is familiar within an academic setting.
You can choose whether to take IELTS Academic on paper or on a computer. Test fee: 735 000MNT
IELTS General Training The IELTS General Training test is suitable for those applying to study below degree level. This includes an English-speaking school or college. It can also be taken for work experience or other employment training.
IELTS General Training is also required for migration to Australia, Canada, New Zealand and the UK. The test features everyday English language skills that you will need in social and workplace environments. Test fee: 735 000MNT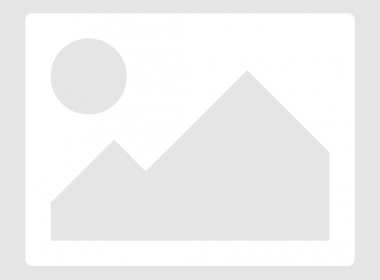 IELTS General Training is for those who plan to live and work abroad
Register
You must arrive at least 30 min before the actual test time.

Bring 2 original and physical Identification documents that include: National ID card and Passport. We don't accept E-Mongolia proof and any other copied documents.

You'll be asked to switch off your mobile phone and other electronic devices.
Locker keys and IDs are allowed in the testing room.

Please be aware that there's a surveillance camera and microphone recording in the testing room.

The Listening, Reading, and Writing tests take 2 hours and 40 minutes, and there are no breaks between each test section.
Results for IELTS on the computer will be available 3–5 days after your test. The test centre will send your a carbon copy result to your address for free in Ulaanbaatar city.
Requesting a re-mark
If you are not happy with your result, you can request a review of your score(s) through an Enquiry on Results (EOR) service.
You must pay an inquiry on results fee, which is fully refunded if your band score changes.
Transferring/Cancelling your IELTS test
If you need to cancel your test date or change the date of your test from the date you originally booked, you can request a cancellation/test day transfer up to 6 weeks before the test date, free of charge.
If you cancel/transfer your IELTS test within six weeks before the test date, you will receive a refund minus an administration fee of 25% of the test fee.
No cancellation and test day transfer request will be allowed for IELTS within ten days of the test date.
Direction to the test centre
VCS Video-call Speaking Test
Our IELTS test centre is delivering the IELTS Speaking test via video calls. This means greater flexibility in delivering IELTS Speaking tests, along with increased availability.​
You will take the Video-Call Speaking Test at an official IELTS test centre with the same high standard of identity verification. The test will be exactly the same as the in-person Speaking test in terms of content, scoring, timing, level of difficulty, question format and security arrangements. ​
Delivered by an IELTS Speaking Examiner, the Video-Call Speaking test will maintain the face-to-face feature of the in-person Speaking test.​
You can learn about the Video-Call Speaking Test in this video:
Complaints must be made using the prescribed form within:
12 months of the incident you are complaining about; or
12 months after the date you became aware of the matter you are complaining about.
If there is a valid reason for not raising your complaint within the time frame detailed above and if it is still possible to investigate the complaint fairly and effectively, IELTS Partners may, in its absolute discretion, still consider your complaint.
All information provided by you in the course of the complaint will be handled in accordance with the IELTS Privacy Policy and will be kept for a period not exceeding seven years.

If you are dissatisfied with the handling of your complaint, an escalation point and the next steps will be outlined in our response.